Chinese Tug Has Coronavirus Quarantine Space
A Chinese tug has been fitted with a space to quarantine crew members as the global maritime industry continues to implement precautionary health and safety measures to prevent the spread of COVID-19.
The vessel, Jin Gang Lun 32, owned and operated by Tianjin Port has been equipped with a 20-foot container fitted to the aft deck as an isolation/temporary quarantine space.
The air-conditioned container features large watertight windows and contains basic living facilities including a sofa settee, potable water, WC, safety appliances, medical kit, and receptacles for medical emergency equipment. 
The Robert Allan Ltd. designed Jin Gang Lun 32 is one of a pair of sister vessels which are the very first towing vessels that are in the process of awarding the CCS Class notation of "i-Ship", with sub-notations of "N"-intelligent navigation; "M"-intelligent machinery space, "E"-intelligent energy management and "I"- intelligent integral platform.
Jin Gang Lun 32 is classed and built according to the CCS Class notation: CSAD, Tug, Greater Coastal Service, Ice Class B, CSMD, AUT-0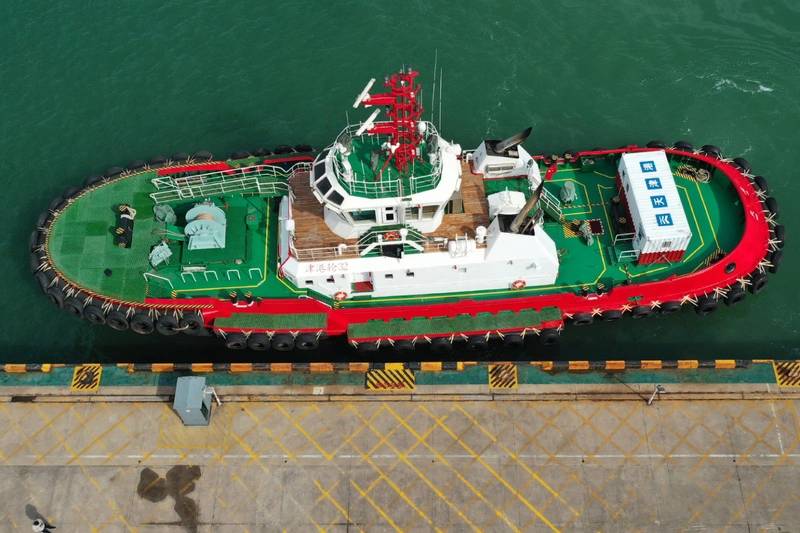 (Photo: Robert Allan Ltd.)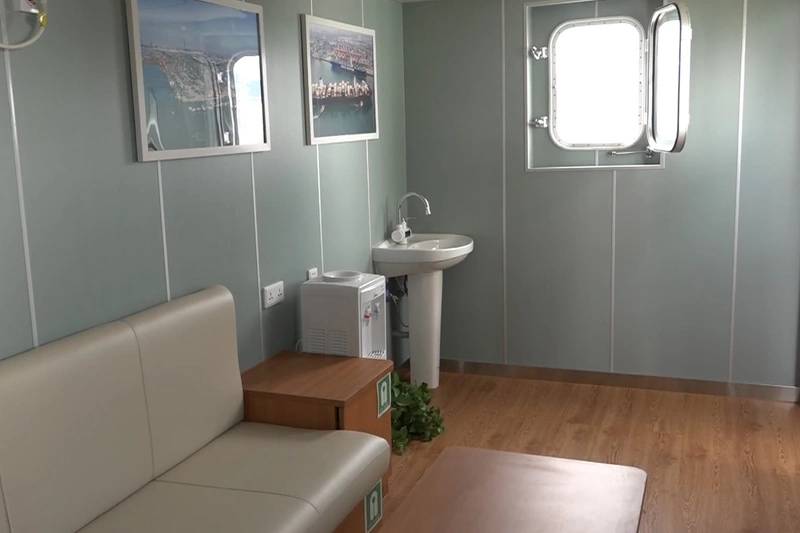 (Photo: Robert Allan Ltd.)